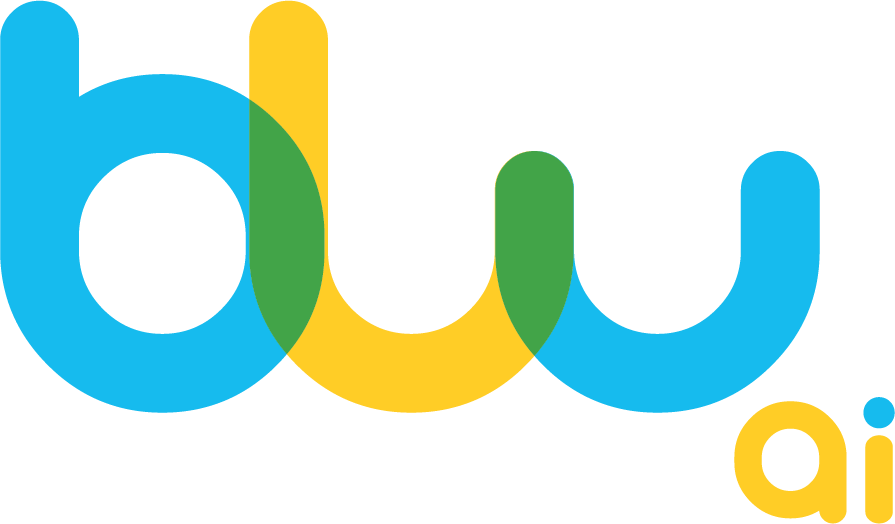 Welcome to BLU LoyaltyTM
We offer the most comprehensive loyalty programs and solutions, from a universal, plug-and-play network to fully customized programs to meet every business unique needs
End-to-End Programs
Our loyalty solutions are end-to-end so our clients can focus on their core business and on what they do best!
Custom Loyalty Programs
We offer bespoke loyalty solutions to businesses wishing to take their customer relationships to the next level
BLU POINTSTM LOYALTY NETWORK
END-TO-END LOYALTY PROGRAMS
BLU AiTM ENGAGEMENT PLATFORM
CUSTOMER ENGAGEMENT APPS
TRAVEL & GIFTS REWARDS
LOYALTY PROGRAMS MANAGEMENT & ADVISORY SERVICES
BLU Loyalty builds effective end-to-end customer loyalty, customer engagement and customer relationship management solutions to all types of businesses. Our aim is to help our clients better interact with their customers and take their customer relationships to the next level.
With this approach our clients are able to connect more effectively with their customers and thereby allowing them to retain them, grow their business and increase profitability.
These programs are offered as end-to-end solutions including not simply the technology elements - related systems like the backend or customer-interfacing front-end applications, but also all the services required to run and manage a loyalty and customer engagement program such as the complete management of a reward catalog for merchandise items and travel services.
The company has been set up in 2013 and has currently two offices, one in Dubai, UAE and one in Beirut, Lebanon.
Loyalty Programs
Customer Engagement
Customer Analytics
"Customer satisfaction is a rating;
Customer Loyalty is a brand "
Shep Hyken
Tony Gougassian
Founder & Chief Executive Office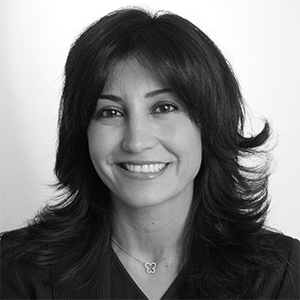 Nadine Haddad
Co-Founder & Managing Director
Alex Titov
Head of Core Software Development
Samer Bitar
Senior DevOps Engineer
Sami Maameri
Senior Software Engineer - Team Lead
Alexandr Materukhin
Senior Backend Developer - Architect
Yasmina Sayegh
Business Analyst – Team Lead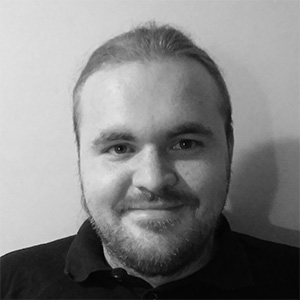 Vlad Borovtsov
Senior Mobile Software Engineer - Team Lead
Bronislav Gromm
Lead Quality Assurance Engineer
Patrick Abou Slaiby
Senior Project Manager
Dmitry Kravchuk
Senior Software Engineer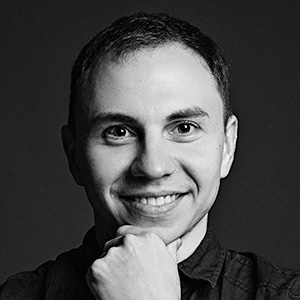 Dmitry Zhuzhniev
Senior Software Engineer
Arsen Goginyan
Senior Backend Developer
Andrii Sushko
Senior Backend Developer
Rabih Malaeb
Senior Front-end Engineer
Ali Dakroub
Technical Support Specialist
Lynn Assaf
Client Servicing – Team Lead
Ara Gyodakyan
Backend Developer
Volodymyr Pavliuk
Android Developer
Garik Khachanyan
Backend Developer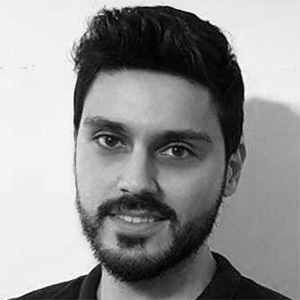 Hicham Itaoui
QA Specialist
Nadim Obeid
QA Specialist
Marijoe Hadwane
QA Specialist
Stanislav Bielov
QA Specialist
Elise Chaoul
Account Executive – Team Lead
Nathalie Azzi
Account Executive – Team Lead
Jinan Shams
Senior Account Executive
Ghinwa Ghoussoub
Account Executive
Maria Chalhoub
Account Executive
Isme by Jumeirah™ program
Al Rajhi Bank Mokaf'ah Program
Société Générale de Banque au Liban (SGBL) Super Rewards
Loyal by AL Habtoor Group
Jumeirah Lake Towers,
Dubai, UAE
Beirut symposium Executive Center, Horch Tabet,
Beirut , Lebanon

+961 1 491650
+961 1 491640

nadine@bluloyalty.com